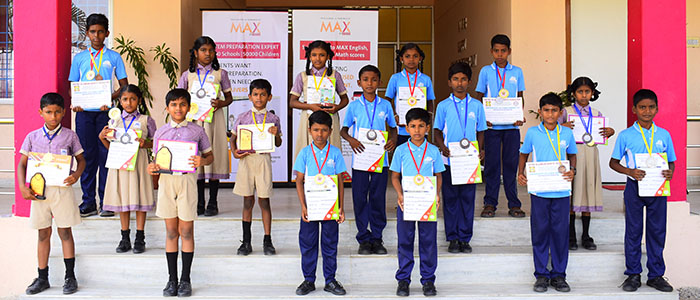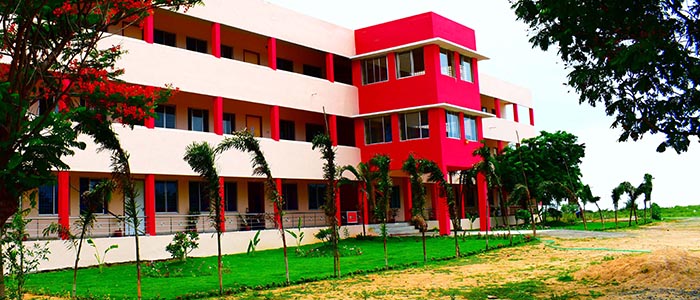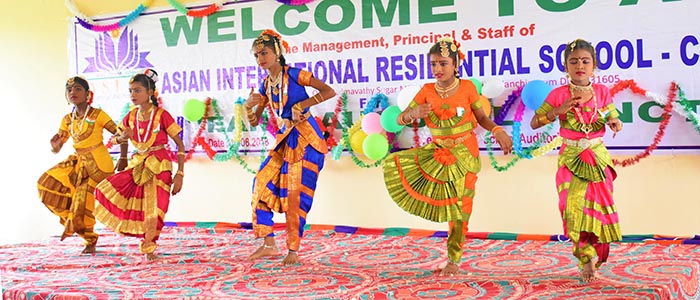 Build & Design
Welcome To Asian International Residential School
Build & Design
Welcome To Asian International Residential School
Admissions Open for 2023 – 24
Admissions Open for 2023 – 24 – From Nursery to Class X. Get your ward admitted to one of the prestigious schools of Kanchipuram District Call our Help Desk for more details: +91 – 90256 65376 or +91 – 63818 67813
Value Enrichment
Value education is the integral part of curriculum. Students are taught to respect, love themselves and others and treat everyone courteously which helps them to define the personality later.
AIRS EMPOWERMENT PROGRAM THAT ENRICH STUDENT'S SKILL
• Leadership
• Responsibility
• Accountability
• Problem Solving
• Adaptability
• Communication
• Initiative And Self Direction
• Creativity
• Cross-Culture Skills
• Teamwork
Curriculum
The Curriculum designed, ensures an effective and cognitive education. The students are given a strong foundation for future development through project work and various club activities.
The present curriculum includes English, Second language( Tamil, Hindi), Mathematics, Science, Social Science, Computer Science, Value Education, Art and craft, Physical Education, Talent hunt, Club, Life skills, Carrier guidance, etc,..
Teachers As Facilitators
AIRS has an excellent team of professional and qualified faculty who are determined to enlightened the lives of our learners. The Teachers or facilitators who guide the learners through discovery, inspiration and motivation
Scholastic
The school has programmed diversed and specialized curriculum, which helps the child to develop critical thinking and problem solving with the guidelines as prescribed by the CBSE. No home work policy for class 1 & 2.
Innovative ideas are encouraged in each subject for all levels of students which helps to develop a strong bond between the faculty and the wards. Spirited participation in seminar discussion, dramatics, public speaking and other activities that enhance concentration and classroom learning, enable students to acquire learning skills required for an overall intellectual, psychological and social growth.