Science Lab (Sci-kids)
The major science lab includes physics, chemistry and biology. A special lab " SCIKIDS" functions for students of class IV onwards. Here the children is introduced to scientific experiments based on text books and other general experiments.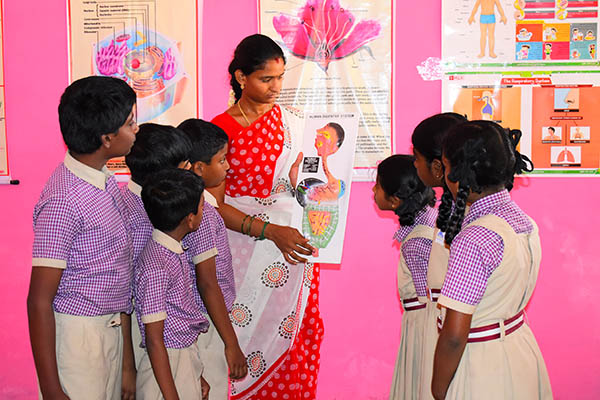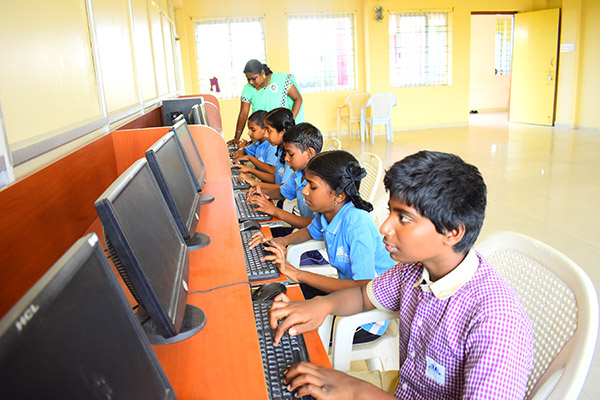 Computer Science Lab (VISION)
Technology plays a major role in twenty first century education. A well equipped lab has been set up with fast internet connection and all the modules that are needed for the curriculum.
Library
It is well equipped with more than 2000 books of various categories (Reference, Fiction, Stories, Subject books etc.. and Variety of Journals).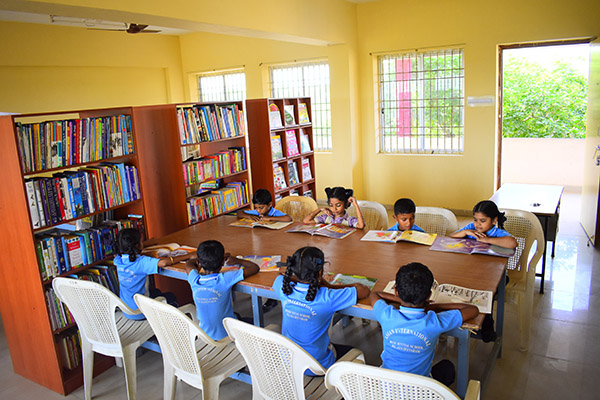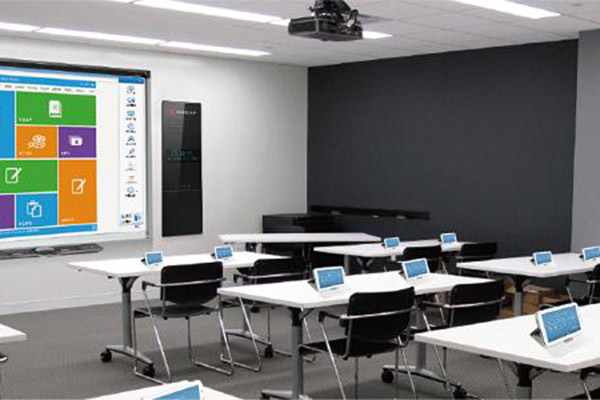 Smart Class
The smart class digital teaching system includes ready to use
MCQ'S and worksheets
Mind maps
Real life applications
Web links and diagram marker
Playground
The kinder garden playground is facilitated with recreational equipment such as 'see saw', 'swing set' and 'playground slide'.
The playground is equipped with facilities for playing games and sports such as volleyball, throw ball, badminton , kho-kho, shortput, javeline throw, tennikoit and discuss.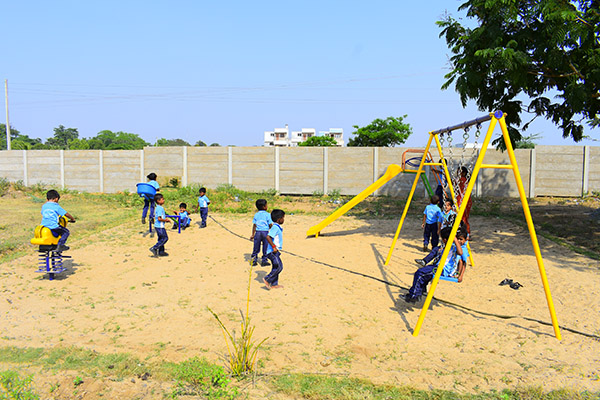 Celebration
Days of national significance like independence day, republic day are celebrated with patriotic fervor. Teacher's day and children's day are celebrated with joyous festivity. Festivals like pongal, diwali, Christmas and other festivals are celebrated on the grand scale with a stellar line up of programs. These celebration helps to inculcate unity in diversity, discipline, integrity and patriotism among students.
Transport
AIRS provides bus service to students from various point in and around Walajabad, Kanchipuram.